Meet Captain Jared
Apalach Anglers is owned and operated by Captain Jared Zingarelli. Born and raised in Apalachicola, Captain Jared comes with a lifetime of fishing experience on the Forgotten Coast. He is one of the most knowledgeable fishing guides in the Apalachicola and St. George Island area.
Captain Jared followed in the footsteps of his father, who also used to work as a charter captain in Franklin County. Captain Jared and his entire family live in Apalachicola, and he is the proud father of one daughter.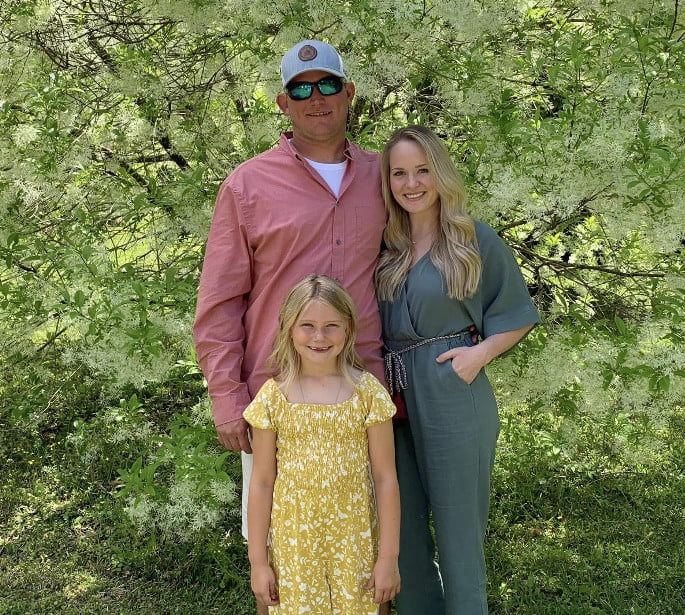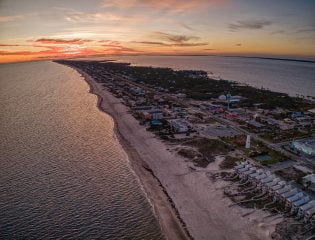 About the Forgotten Coast
Captain Jared offers fishing trips and boat tours in Apalachicola and St. George Island. Both of these charming towns are located in Franklin County, Florida. Tucked away in the panhandle of the Sunshine State, this unspoiled area is referred to as the Forgotten Coast. That's because it's the last remaining stretch of pristine Gulf Coast beaches that haven't been overrun by high rises and strip malls.
Apalachicola (often called Apalach by locals) is a quaint port town nestled on the mouth of the Apalachicola River. This small coastal community is known for its hometown charm, friendly people and delicious local seafood—particularly its world-famous Apalachicola oysters. St. George Island (SGI), a 22-mile barrier island in the Gulf of Mexico, is home to the most breathtaking beaches in the Sunshine State. Both SGI and Apalachicola offer tons of fun activities, museums, events and restaurants—not to mention some of the most productive fishing in the state of Florida!